November 23rd, 2017 by Mr. C
——————————————————————————————————–
Vigilante: The Incredible True Story of Curtis Sliwa and the Guardian Angels is a fascinating documentary on a very, very intense man that loves his city. Sliwa's personality is one that you either love or you hate. There's no denying his brutal honesty & his in your face, punk rock way of delivering the message. By any means necessary and an eye for an eye would be great phrases that can be used to describe Sliwa. He is very well spoken and his street cred goes beyond saying ever since those days working as a night manager at a McDonald's in the Bronx in the late 1970s. Sometimes I feel he is too much of a good storyteller which makes it seem like he is over embellishing the story but then I realize, he had to always be a good salesman, a good leader to trail-blaze the way for justice in the streets. He is no doubt a survivor though an alpha male through & through, he shows some feline tendencies with having more than 9 lives. When it's said and done, Curtis Sliwa was a man that had the intestinal fortitude to take a licking but kept on ticking (literally & figuratively). As a result, he was able to change things in a City that he was clearly passionate for. You may not agree with his methods but you can't deny the outcome.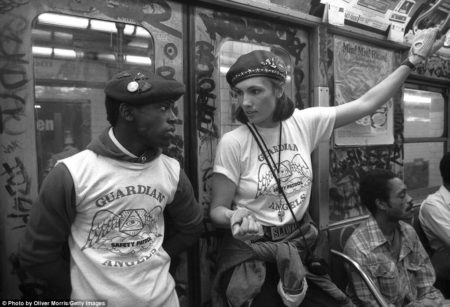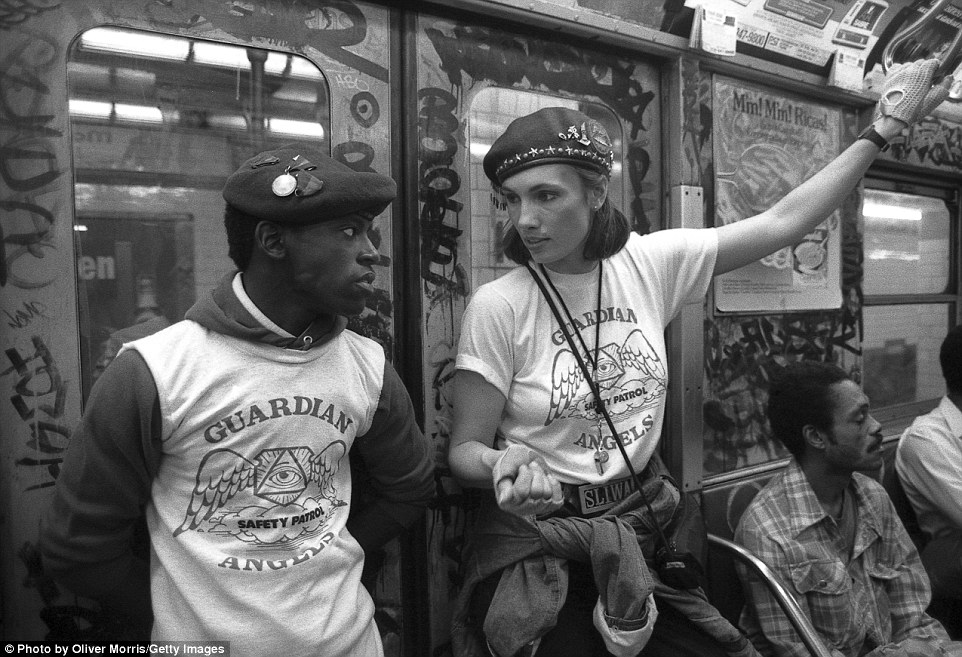 Vigilante is a great word to describe Curtis Sliwa. He lived in a time in NY in the 1970s,80s, & part of the 90s that better chronicles NYC as a dystopian society as opposed to an utopian one. NYC street gangs, NYPD, pimps, the Italian mafia, crime, the crack epidemic, drug dealers, & Mayor Ed Koch were all Sliwa's nemesis'. Curtis was vigilant and took it upon himself to create his Guardian Angels to help keep the streets safe at a time when NYC lacked resources, will, & knowledge to do so. The Police were clearly under staffed, misinformed, incorrectly trained, & often ignorant to the diversity of the people living in her arms.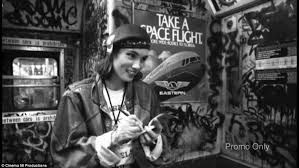 Curtis Sliwa and the Guardian Angels will remain as one of a few images ingrained in my mind while growing up in the NY/NJ area in the 1980s & 90s. The TV news broadcast were always plastered with news of Curtis and his Guardian Angels, Roy Innis, Al Sharpton, NYC Mayor Ed Koch, & David Dinkins on a New York that was anything but Disney like. More times than not, The Morton Downey Jr Show would be a forum that would house some of these mentioned guests in a debate of race relations, crime, politics, and other controversial subjects. Some of these verbal wars would often get heated and spill over to fist fights which made for a sight to see!
Whether you like the man or not, this documentary will most definitely enlighten you on how NYC was when Mickey Mouse wasn't king of Times Square.
———————————————————————————————————–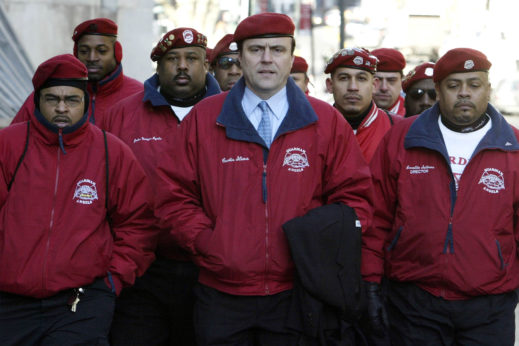 Tags: curtis sliwa, doc nyc, docnyc 2017, guardian angels, lisa evers, nyc documentary, the magnificent 13
Posted in movies, mr. c | Comments (0)