October 7th, 2017 by Mr. C
(L: Lockheed Bushmaster,R: Coast Guard Sikorsky Helicopter)

————————————————————————————————————–

Just a mere 5 minutes away from the Planet Chocko kitchen if all the traffic lights cooperate leading towards Teterboro Airport, lies the Aviation Hall of Fame and Museum of New Jersey! This was one of those places that I always said to myself, I gotta make my way down there one of these days but I never did, even with the convenience of growing up in these parts for most of my life. Well, this weekend I finally made it down there! The Aviation Hall of Fame and Museum is dedicated in preservation of NJs most honorable who's who in aviation and space heritage. The Museum also gives great insight especially "sight" into historic air and space equipment, aircraft, artifacts, photos, artwork, hands-on exhibits, & model collection. This facility also has more than 2500 volumes of books and hundreds of aviation videotapes. This is the place to geek out in anything Aeronautics! All the resources here are educational and inspirational!
(a nosey Martin 202A Airliner)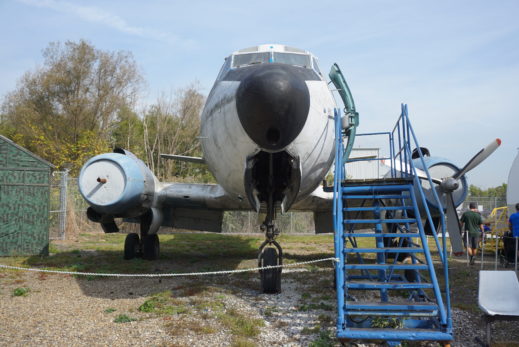 (NJ Hall of Fame in Aeronautics)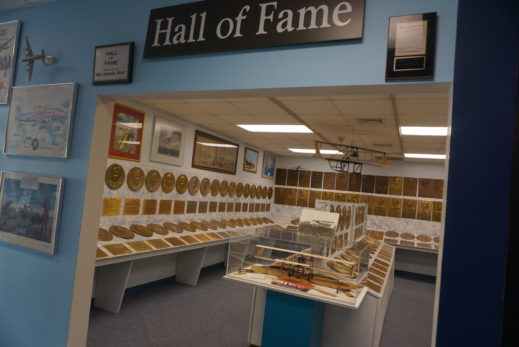 What drew me in to this particular visit was the Open cockpit weekend when the public can walk inside the cockpit of several planes to get a feel of what it's like being a pilot! I believe the Aviation Hall of Fame has open cockpit weekends once a month or every two months. The outdoor display of real life aircraft was also the main draw for me. Here I saw a Martin 202A Airliner from the 1950s, a Bell Cobra Attack Helicopter that has seen action in the Vietnam War, the Coast Guard Sikorsky Helicopter, a Lockheed LASA 60 Bush plane, an Airport Rescue & firefighting Vehicle, a TWA Convair 880 Jetliner Cockpit and others that I couldn't identify. Now that I have broken the air-waves, the Aviation Hall of Fame of NJ will definitely get more play in the Planet Chocko lineup! Maybe we'll run into you geeking out in flight!
—–
Teterboro Airport
400 Fred Wehran Dr, Teterboro, NJ 07608
—————————————————————————————————————
(x2-rocket-airplane-engine-Curtiss-Wright-1951)

(wright-aeronautical-j5-whirlwind-engine-built-in-paterson-1920s)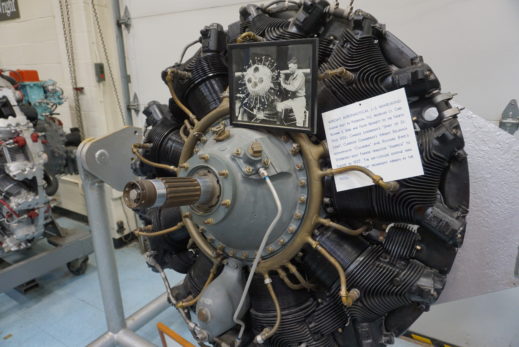 (TWA Convair & a Martin 202A Airliner view)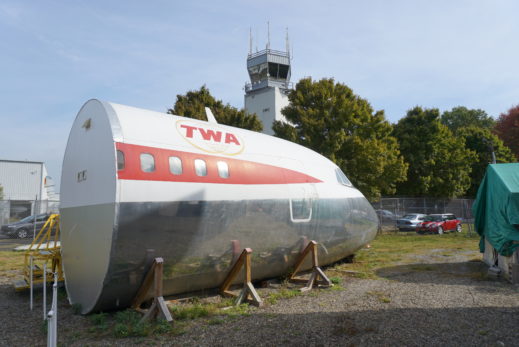 (inside the cockpit of the 880 convair jetliner from 1958)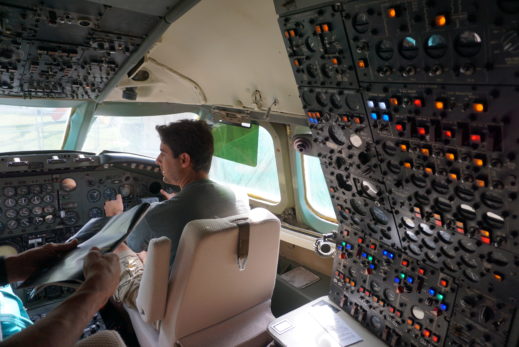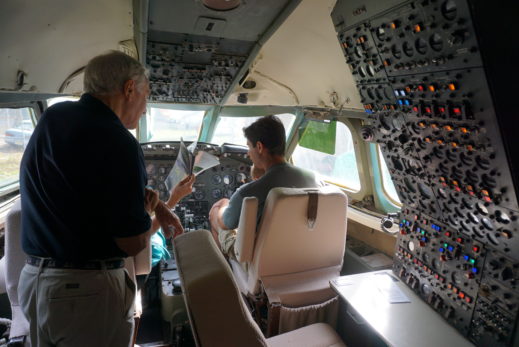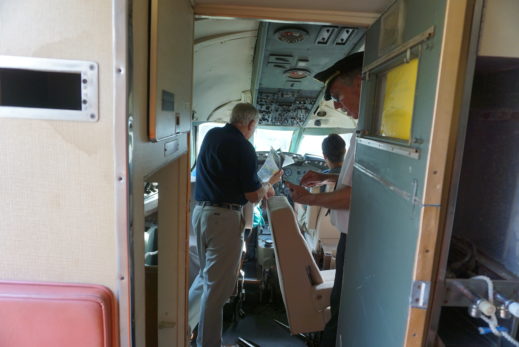 (Martin 202A Airliner from 1950s – the-spirit-of-arthur-de-domenico)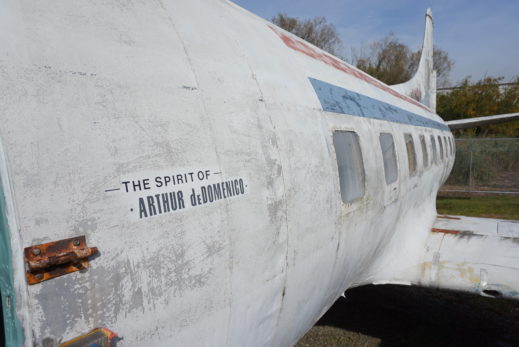 (the-lawrance-aircraft-engine-2-cylinder-1916)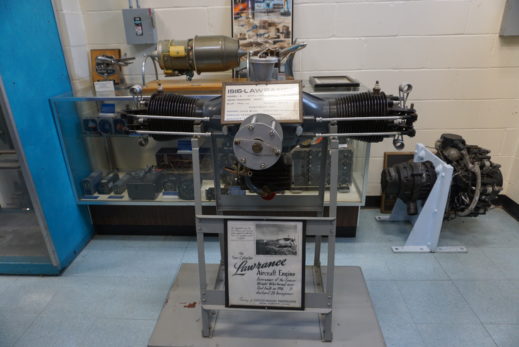 (Martin 202A Airliner – something tells me these weren't the original seats for the cockpit?!)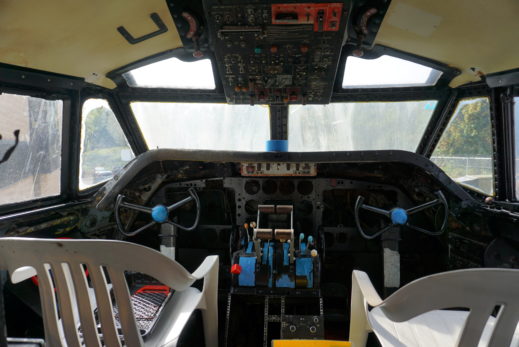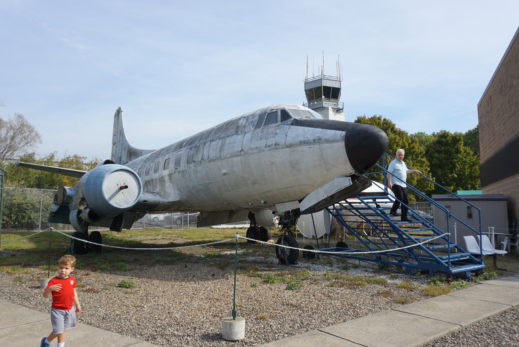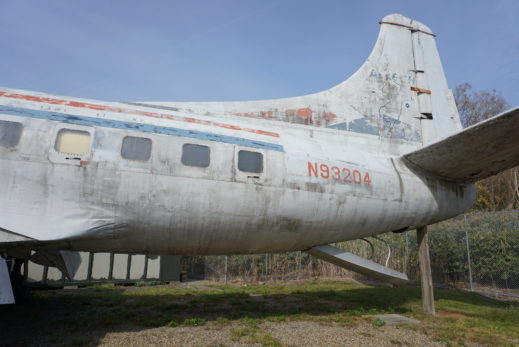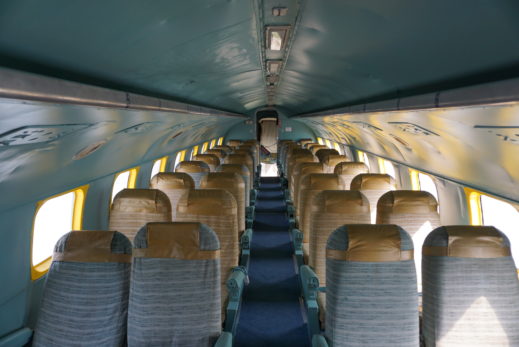 (Hand on exhibit for the kids and big kids alike!)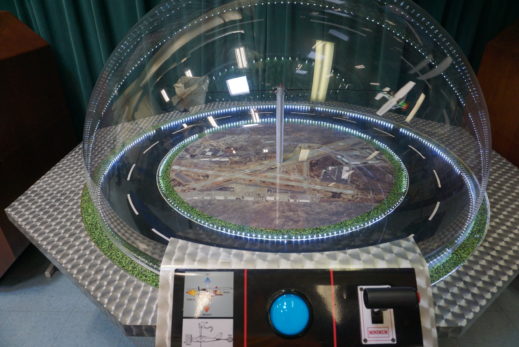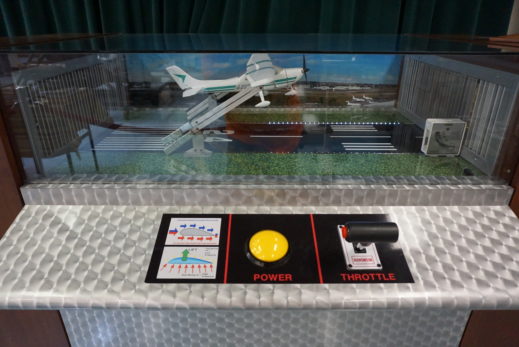 (J44-turbo-jet-engine-teterboro-school-of-aeronautics)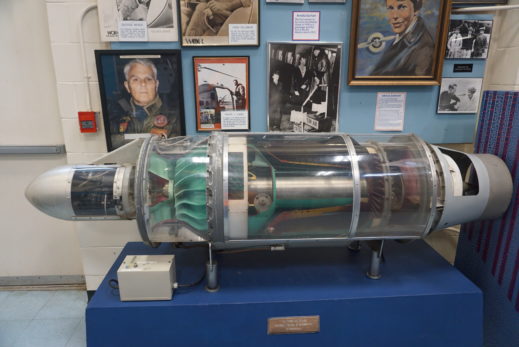 (Does this remind you of M*A*S*H ?)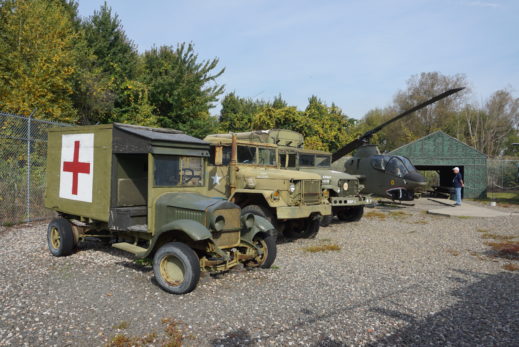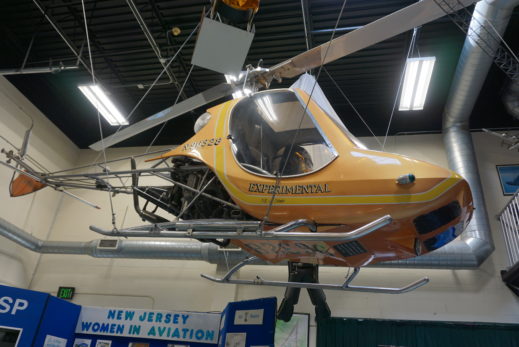 (old significant propellers and a Charles Lindbergh artifact w/ his stop at Teterboro Airport)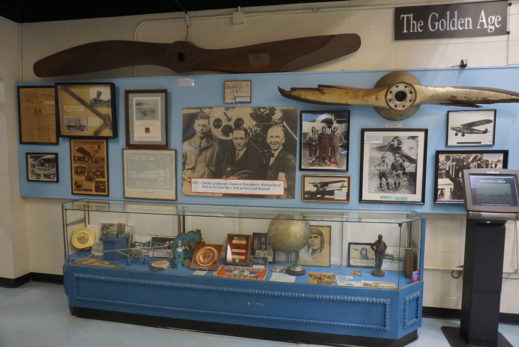 (One of the first Hovercrafts – NJ made – Glidemobile-hovercraft tested at beisers-pond in sparta,nj-1959)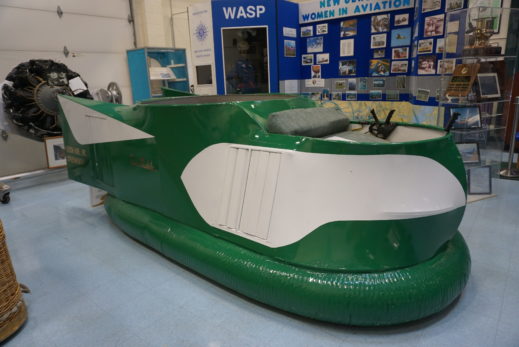 (Bell Cobra gunship Attack Helicopter has seen action during missions at Vietnam War)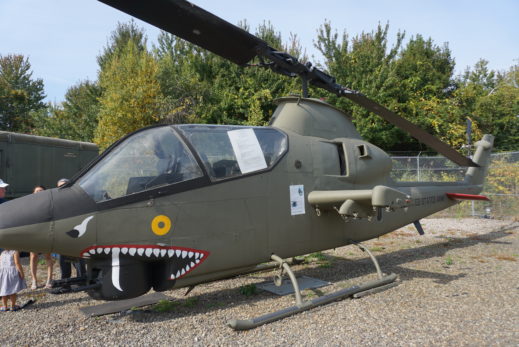 (Coast Guard Sikorsky Helicopter)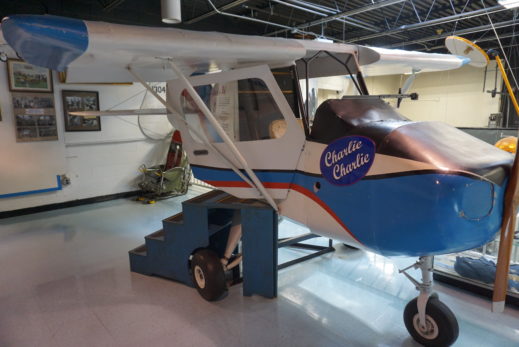 Posted in art, community, mr. c, photos | Comments (0)