August 20th, 2017 by Mr. C
One of NYCs most popular annual events – Summer Streets NYC came to a close yesterday. Summer Streets & the Department of Transportation of NYC turns 3 consecutive Saturdays in August into a 7 mile car free zone stretching from Downtown Manhattan Lafayette Street / City Hall area all the way uptown to Park ave and 72nd Street. This year's program was in its 10th iteration and things went smoothly as usual. There are 5 rest stops and events along the route like live bands performing, dance team demos, water slides, free bike helmet giveaways, and other muses to stir up your attention. To be honest, I usually skip all the events and just enjoy the casual bike ride along this car free zone while watching people get their groove on in their many forms on the concrete pavement! You see folks jogging, walking, riding bicycles, on skateboards (electric & traditional), roller blades, tandem bicycles, scooters, & recumbents!
(I parked my car in Chelsea and started my Summer Street entrance on 23rd Street w/ my 2 wheeler!)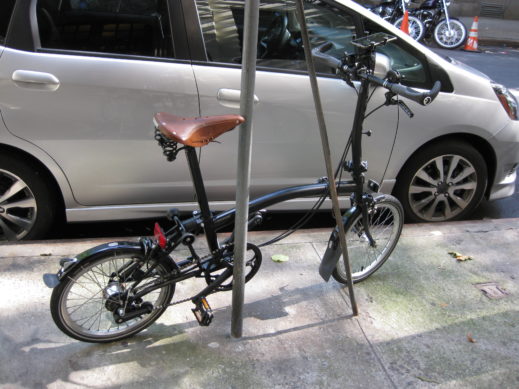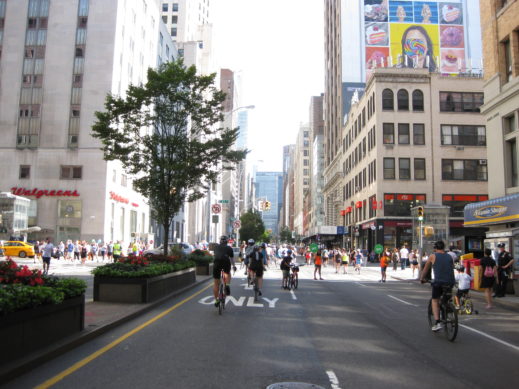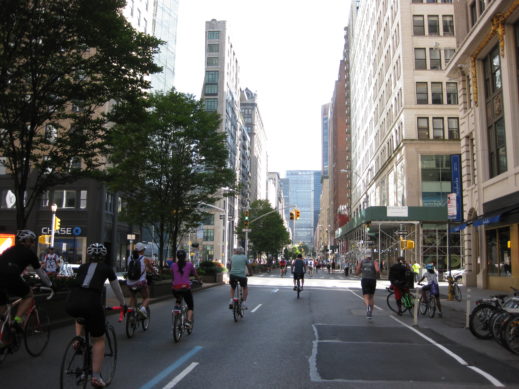 Every year, I try to talk myself out of participating in Summer Streets trying to rationalize that I ride my bike and enjoy the city regardless if they close the streets to traffic or not but I end up going to at least one of the Saturday's and end up enjoying the day to the fullest! No matter how many times I ride in the zombie free zone on Lafayette Street & Park Ave, it is special to takeover the streets without having to worry about the yellow assassins and other moving cages that are not aware of folks on two's.
(Park Ave approaching Grand Central Terminal and the Metlife Building)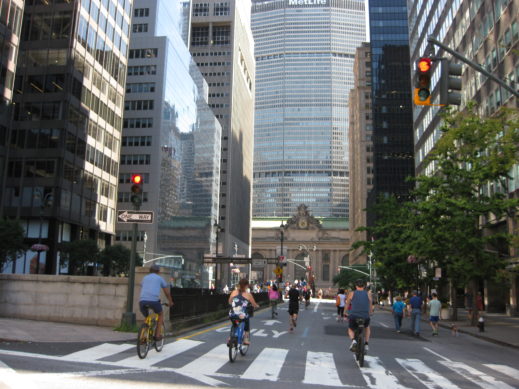 (Plenty of other fold-up bikes in the mix)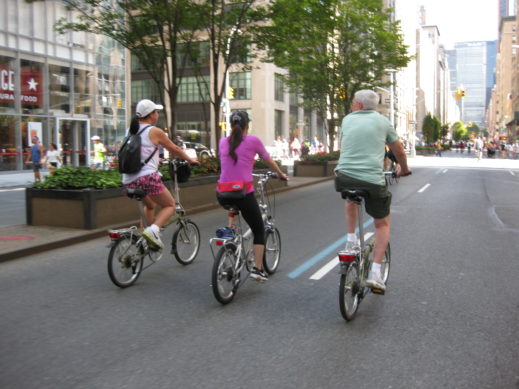 (diverting into Grand Central Station for a Coffee pit stop!)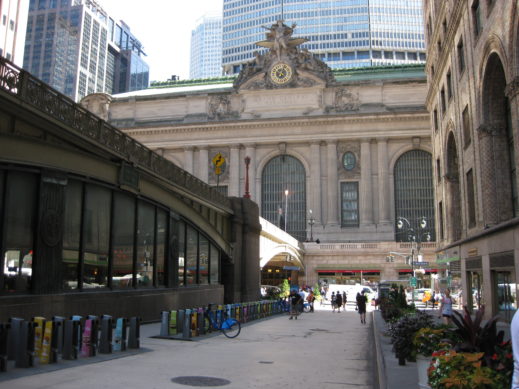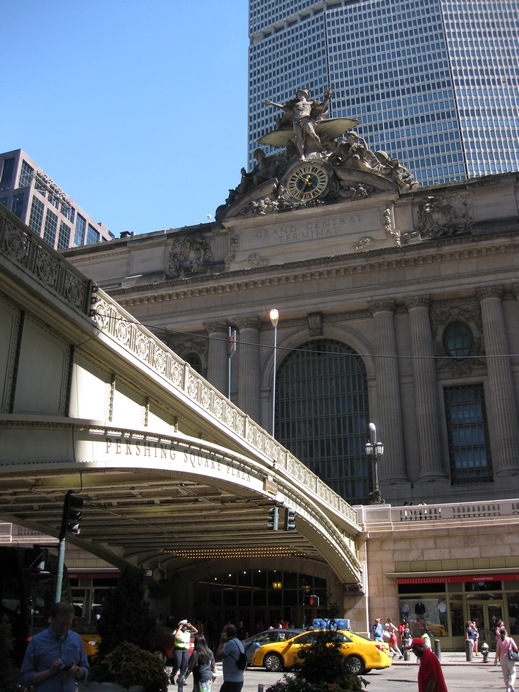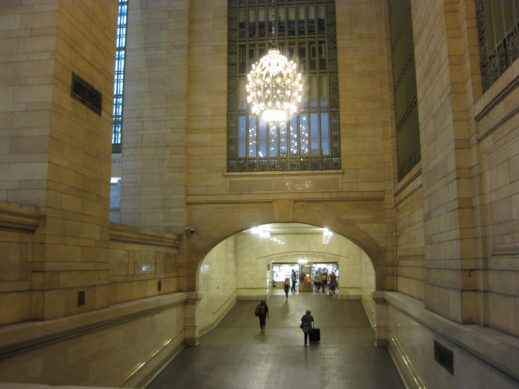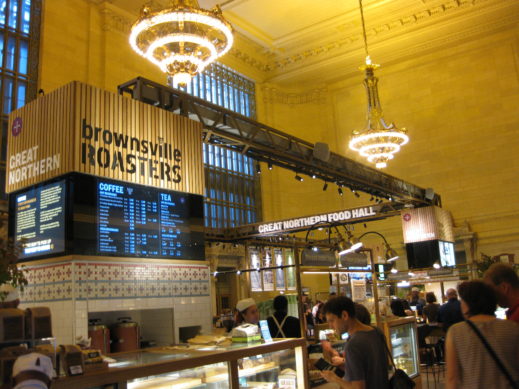 (Mondocurry picking up his Citbike and off to Park ave uptown to continue the journey!)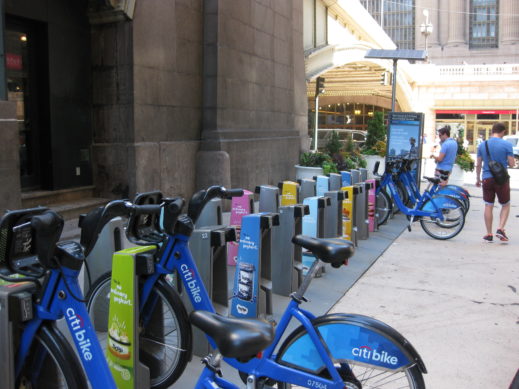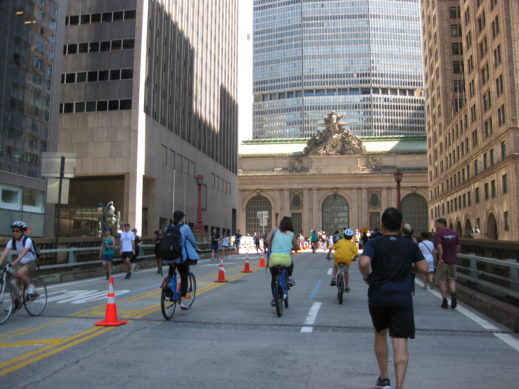 (Grand Central Terminal fast approaching! This is one of my favorite drives(by car) or rides(by bike) in Manhattan! Just driving around this gorgeous structure and then through it is awesome!)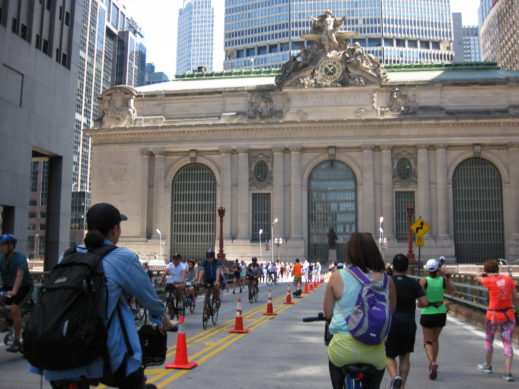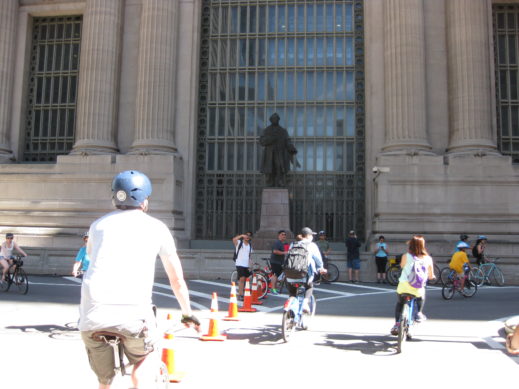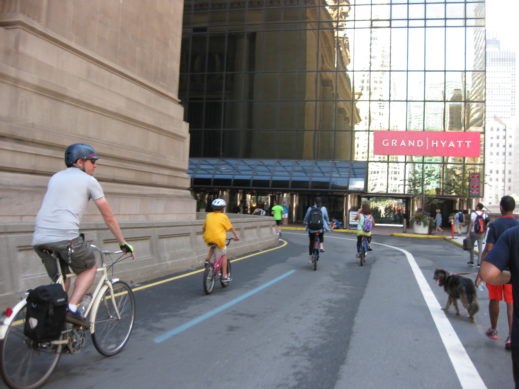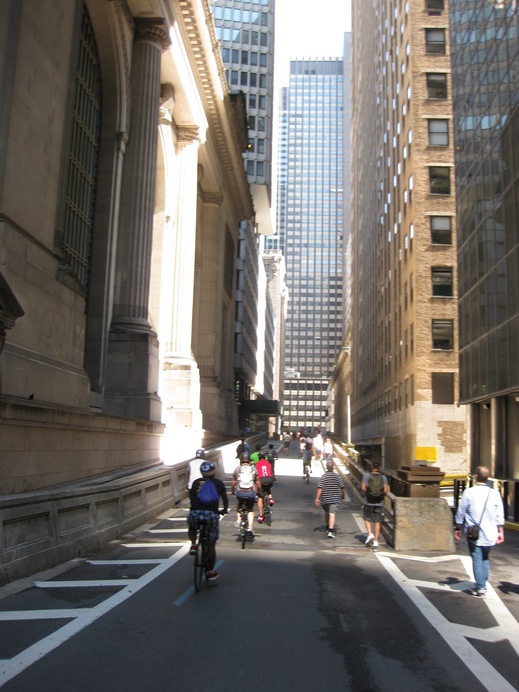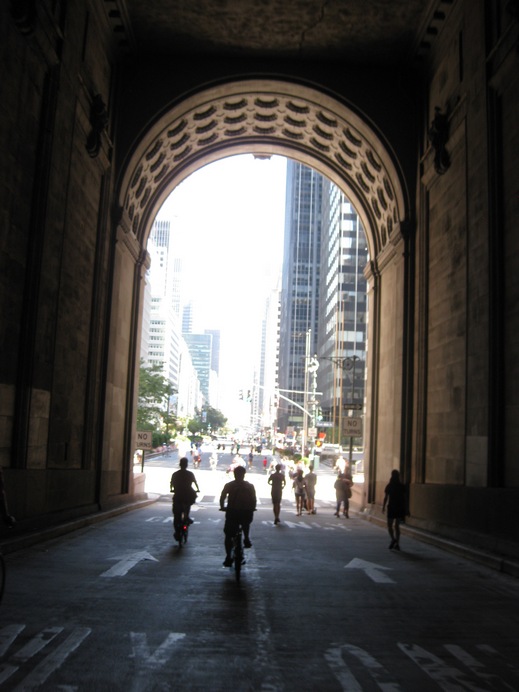 (out the womb we came into the arms of Park ave going uptown baby, uptown baby!)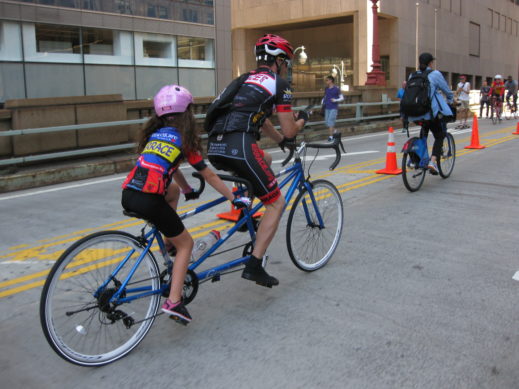 (Turn around on Park ave by 72nd street, headed back downtown)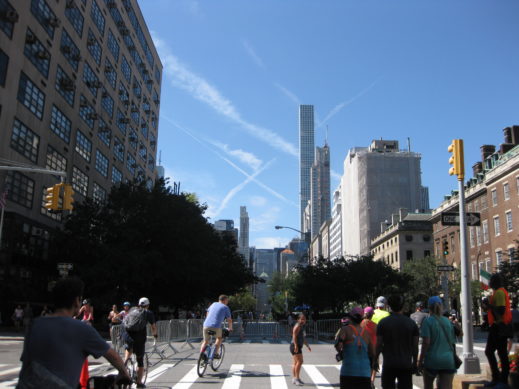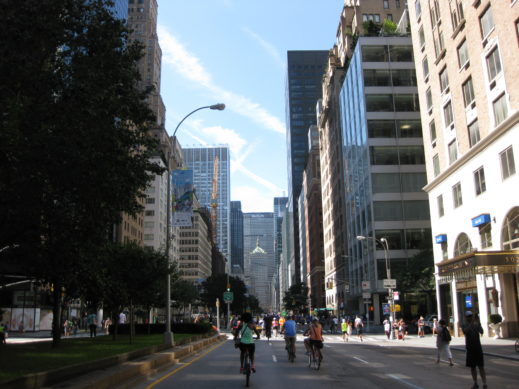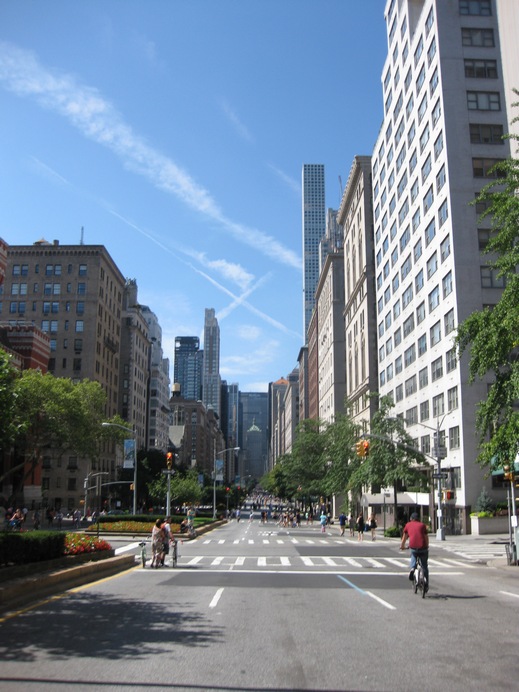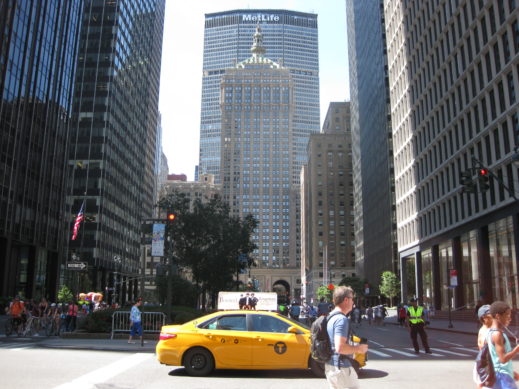 (push that cart! even the Halal Cart is enjoying the Summer Streets without motor vehicles swirling around him!)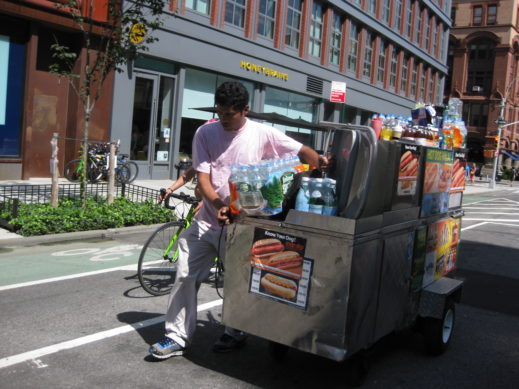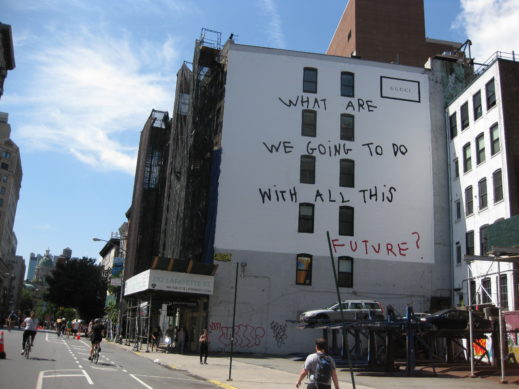 (Lafayette & Spring bottleneck stop)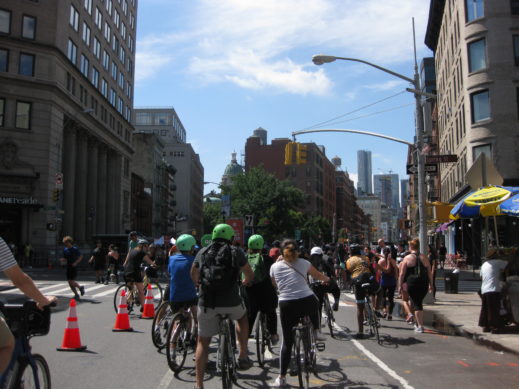 (Last stop or someone's First Stop – Foley Square!)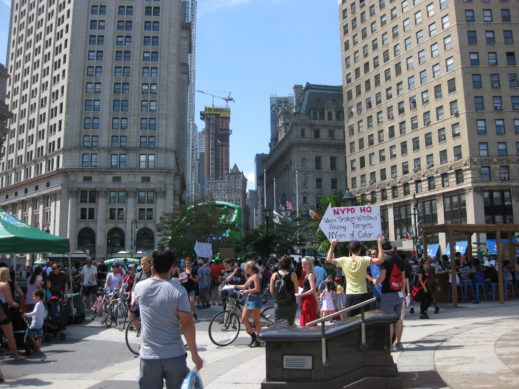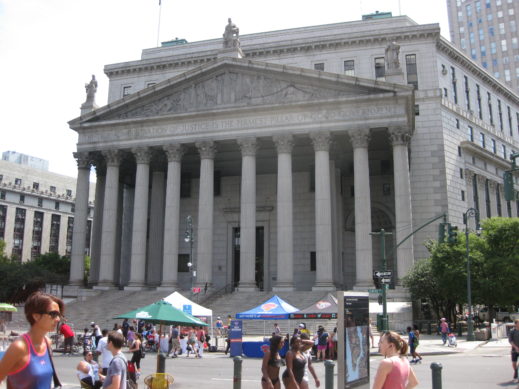 (Lafayette & Canal Street – Going back uptown a few blocks for some eats)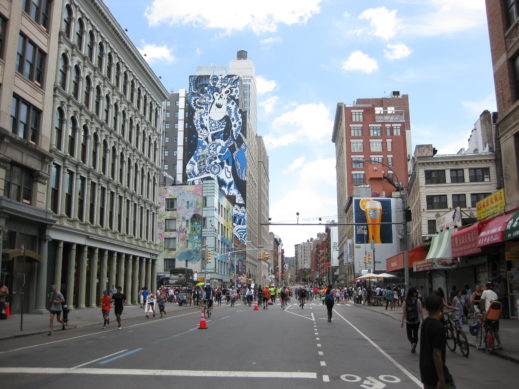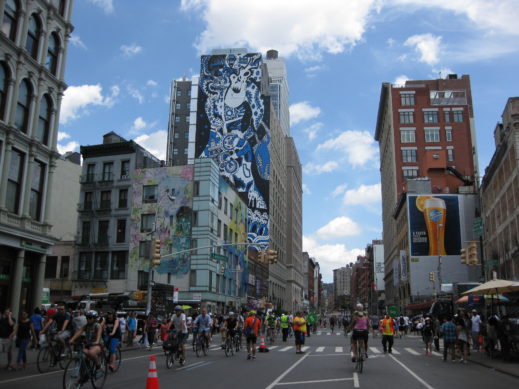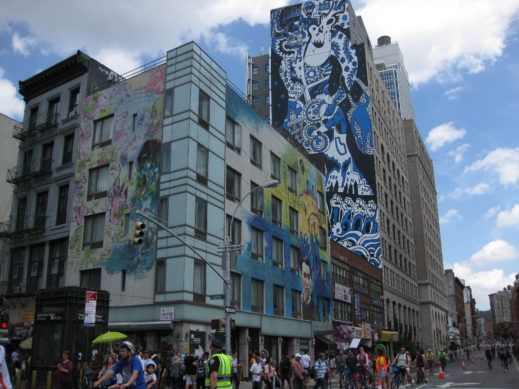 (We attempted to get into Dim Sum Specialists from Hong Kong – Tim Ho Wan but it was mobbed!)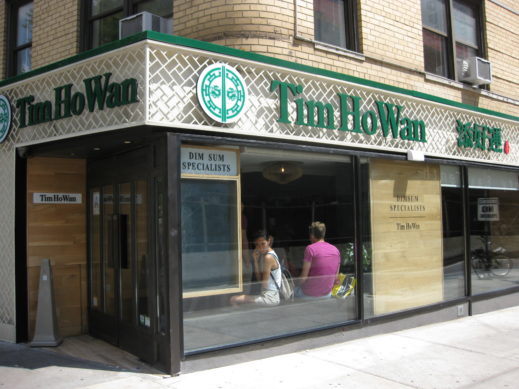 (Stopped in at Cha Cha Matcha on Broome Street for some iced green tea latte drinks)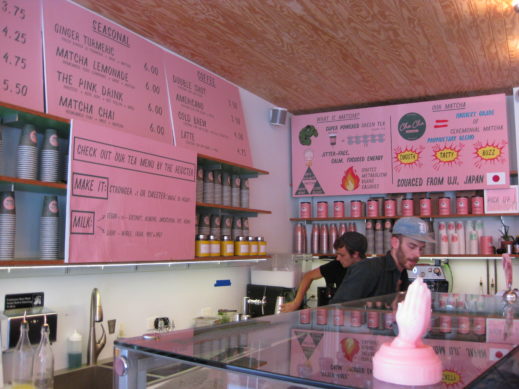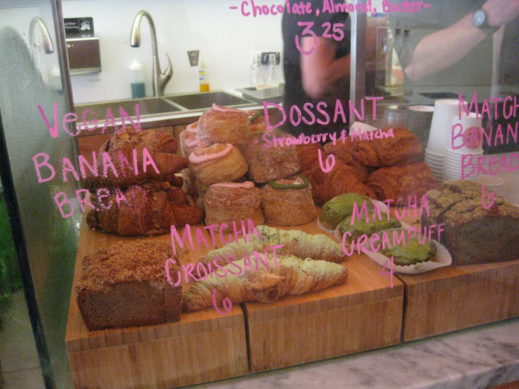 (artwork inside Yuan – Chinese swordsman with a double edge sword – almost looks like Gordon Liu/Shaw Brothers!)

(Classic style Guilin Rice noodle w/ braised beef)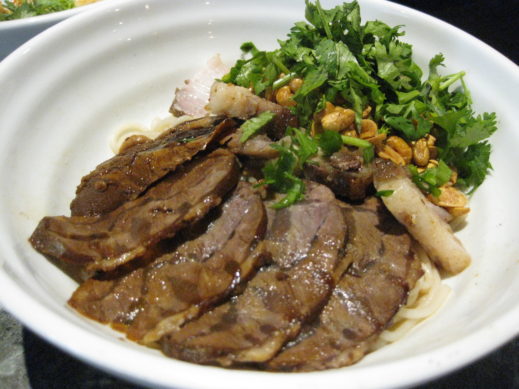 Posted in community, food, mr. c, photos | Comments (0)