December 12th, 2016 by Mr. C
———————————————————————————————————————
When most others are busy shopping or sipping hot chocolate while thinking Bad Santa thoughts on a freezing day in NYC, we hobbled over to the west side of Manhattan for the annual Progressive International Motorcycle Show over at the Jacob Javitz Convention Center. It seems like on the same weekend in December when the motorcycle show happens by coincidence or not – Santa Con is also scheduled on that same Saturday. It seems like that for the past 5 years or so anyway! Santa Con for those that don't know is a day when adults over 21 get dressed in Santa gear and go bar hopping all day long or until Santa gets hosed and incapacitated. It sounds like fun, I guess but we're more interested in the bikes over on the west side!
———————————————————————————————————————-
(Flo's Chop Shop for the motorcycle enthusiast that needs a little grooming!)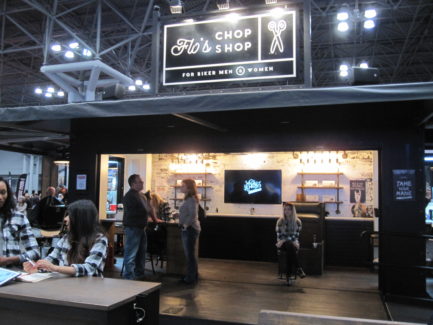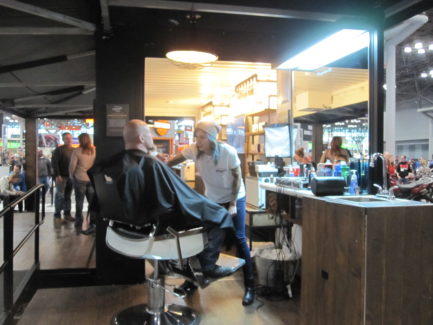 ———————————————————————————————————————–
There was nothing in particular with new model year motorcycles that I had in mind to check out. Instead, I always look forward to soaking in the custom bike builds and the collection of vintage bikes on hand! We missed the motorcycle stunt show but did catch Ricky Gadson, a legendary drag race champion tell a few stories on stage! Call me crazy but these past several years the motorcycle show seems to have gotten smaller & smaller exhibitor and crowd wise. That being said there still is a rabid fan base of bike nuts from all over the surrounding NYC area that have descended upon the Javitz Center to gawk, pose, take photos, & dream big dreams of their favorite motorcycles, ATV's, & shop for accessories to compliment their ride! The major manufacturers were represented including BMW, BRP, Ducati, Harley-Davidson, Honda, KTM, Indian, Kawasaki, KTM, Suzuki, Triumph, Victory, Yamaha, & a chinese bike company called Lifan?!
———————————————————————————————————————–
(After exiting the Port Authority Bus Terminal Wasteland, did some perusing around at the Hell's Kitchen Antique Market on 39th Street before marching over to the Jacob Javitz Center)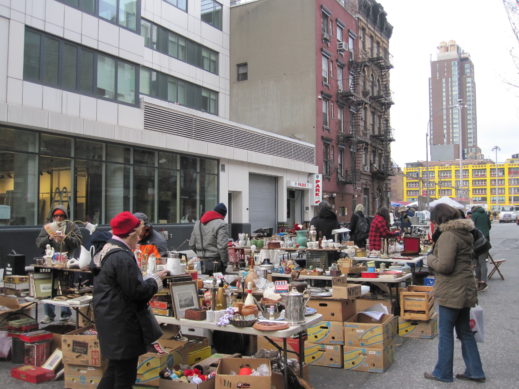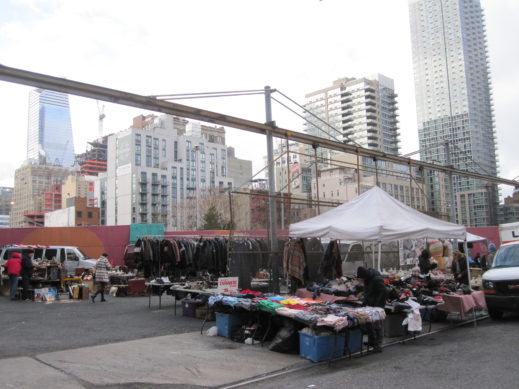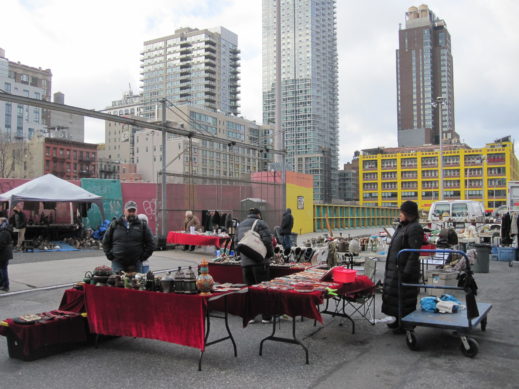 (had to inject myself with some caffeine at the Cafe Grind)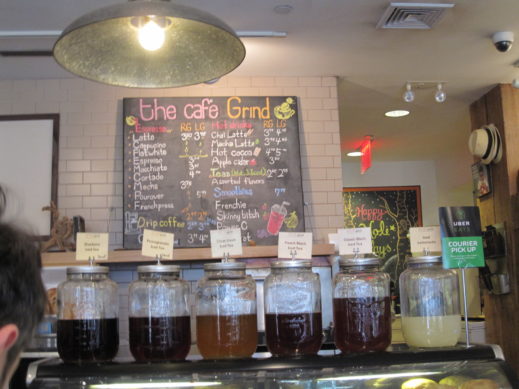 (By far my favorite section of the show – Vintage Motorcycles)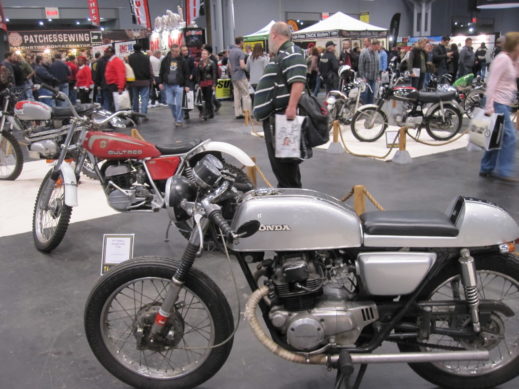 (gorgeous cafe racer from yesteryear)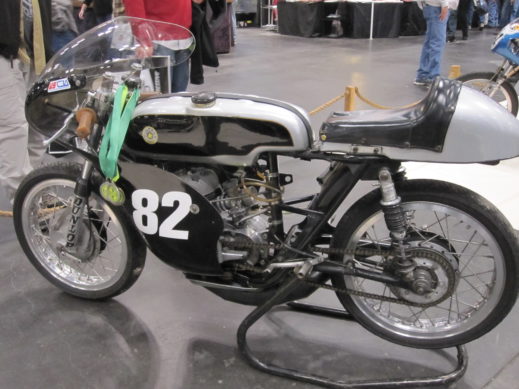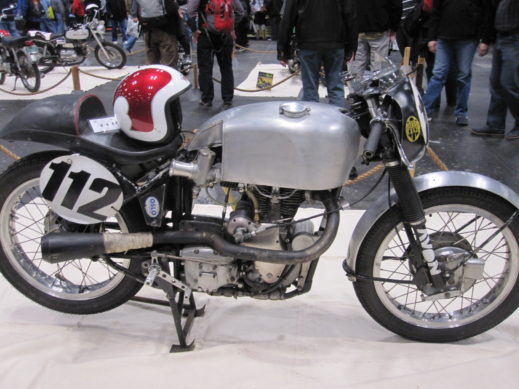 (A Victory that has been around the world)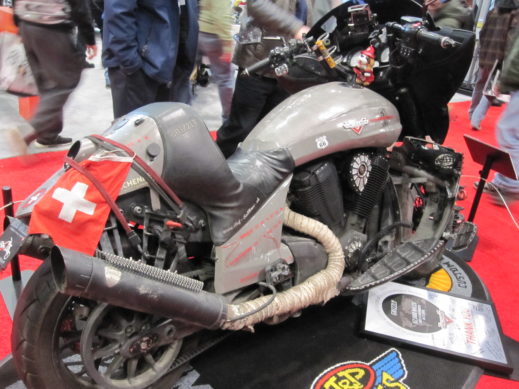 (Rickey Gadson – 11 time drag race champion)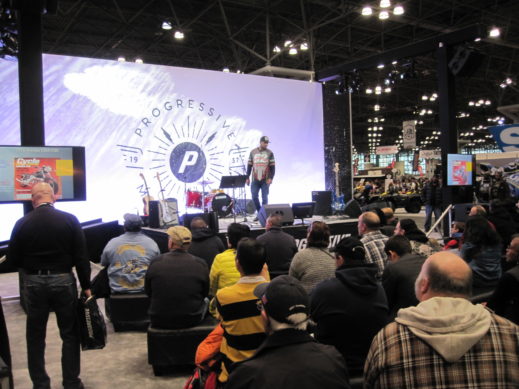 (Lifan – a Chinese motorcycle manufacturer w/ headquarters in Chongqing,China)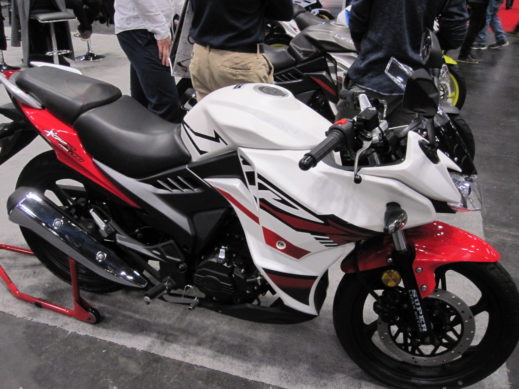 (a really sweet looking custom shovelhead)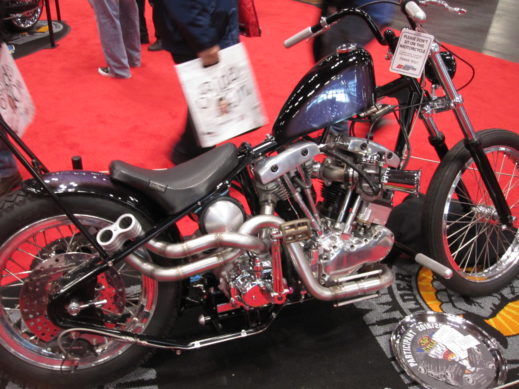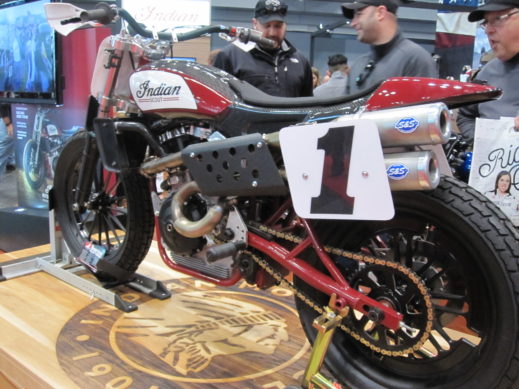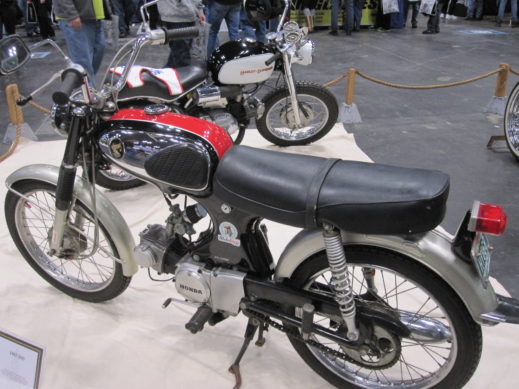 (this new 2017 Harley Davidson 48 is going to be mine!)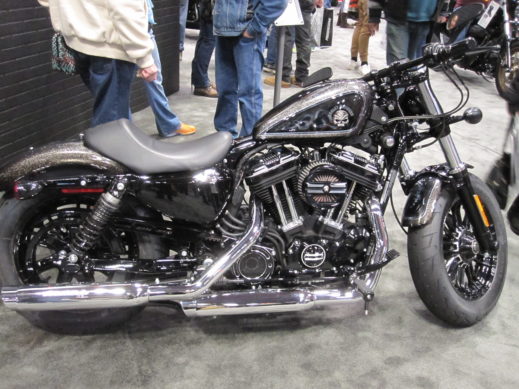 (After the Motorcycle show we marched into Brother Jimmy's BBQ with a bunch of Santa Clauses enjoying Santa Con)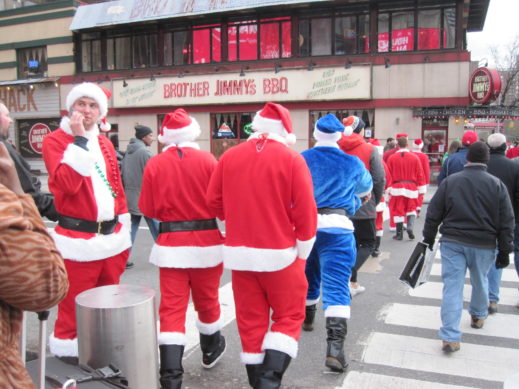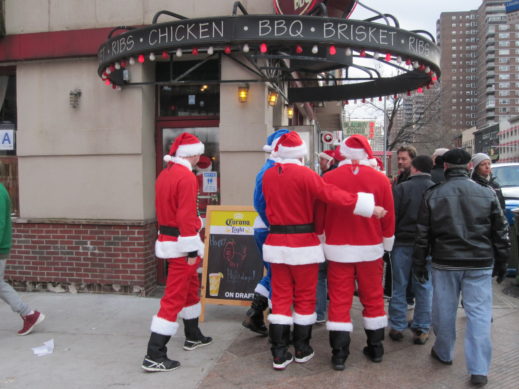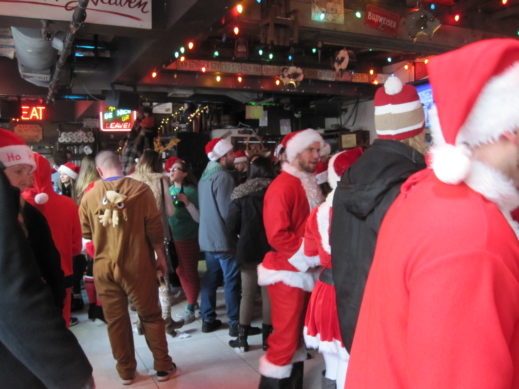 (Rest assured this was not Santa singing xmas carols on the steps of the Post Office across from Penn Station)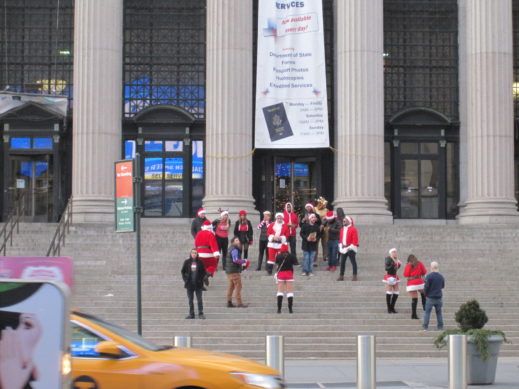 Tags: IMS, international motorcycle show, motorcycles, progressive international motorcycle show
Posted in mr. c, photos | Comments (0)