April 25th, 2015 by chocko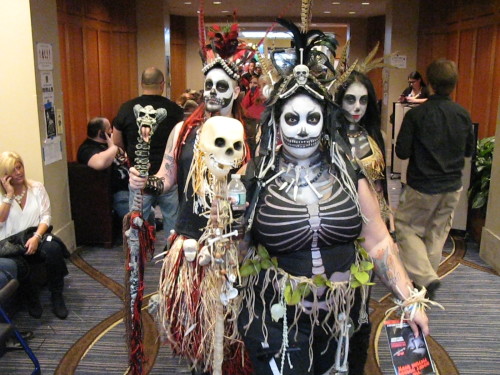 It's Chiller Theatre time once again..a weekend celebration of all things horror, sci-fi and everything else in between. It's the ultimate toy, model and film expo you don't want to miss. Get out of your crypt and head out to Parsippany, New Jersey and party with all the zombies and freaks. Here's a look back at Chiller Theatre in October 2014 through a ton of photos and some videos below of some of the musical guests.
Ray Mercer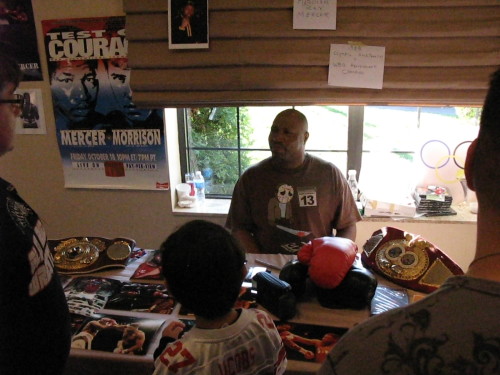 Sara Karloff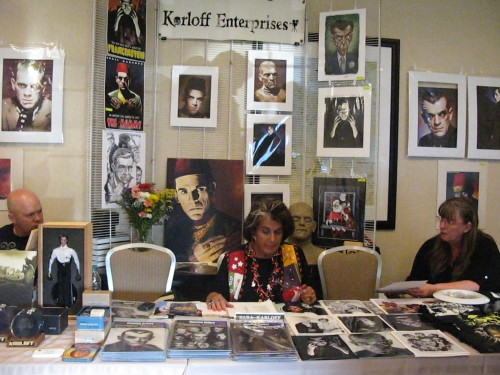 Victoria Price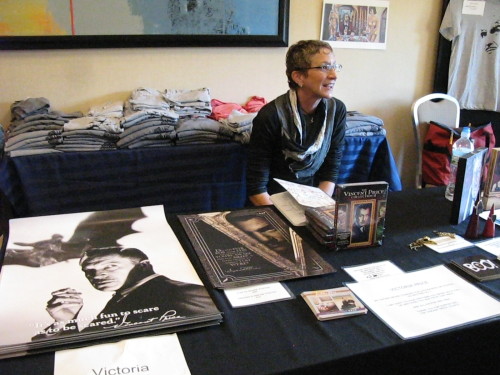 Zacherley The COOL Ghoul!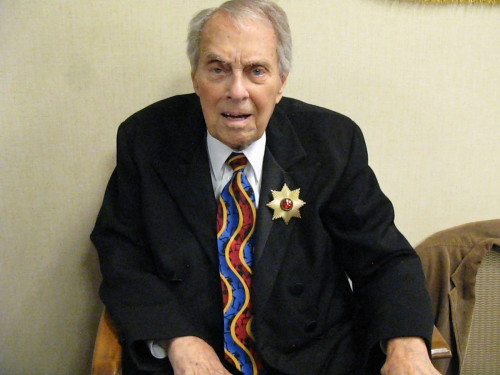 Ted A. Bohus at the Auction


the creepiest moment at Chiller. chocko and Mr. C almost jumped out of a window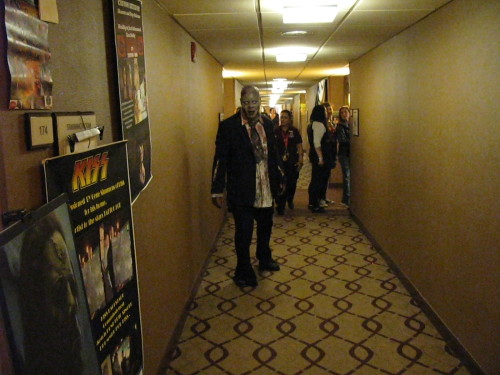 Kristianna Loken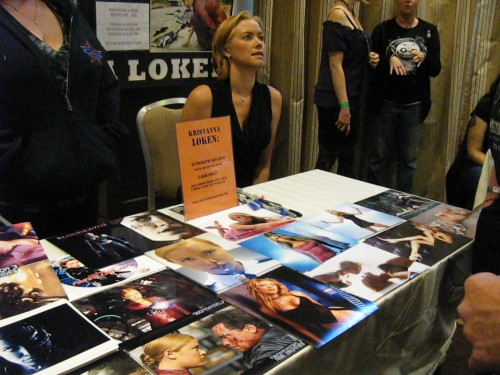 Basil Gogos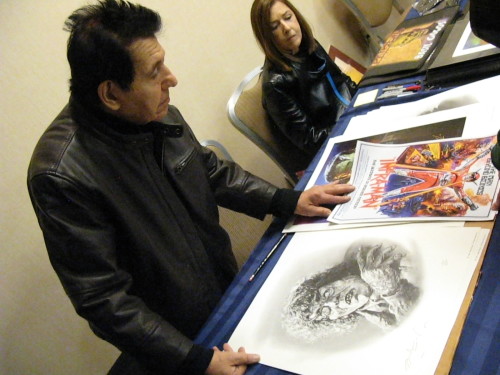 Nakajima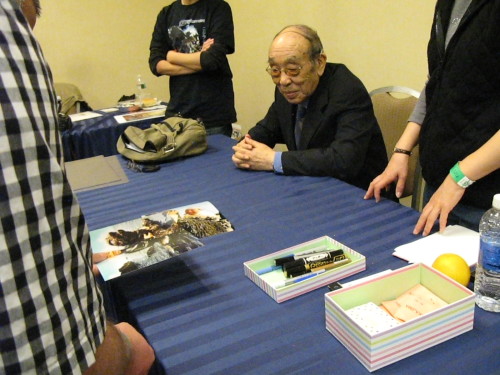 Kitagawa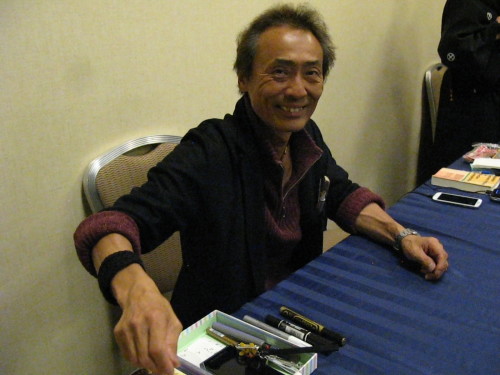 Henry Winkler


Animal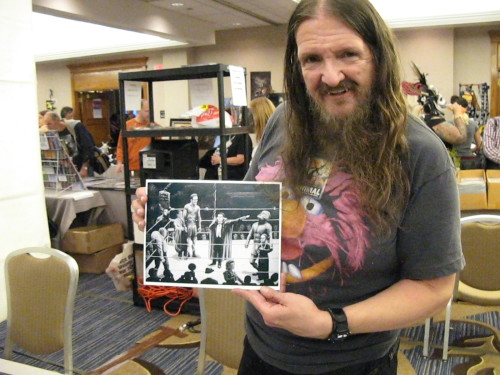 The First Annual Chiller Theatre Live Rock & Roll "Joker's Ball" Party Contest brought out a lot of cosplaying misfits. It was hard to tell if people were in costume or in their regular getup. The creativity and effort at the Halloween Costume Contest definitely gets props.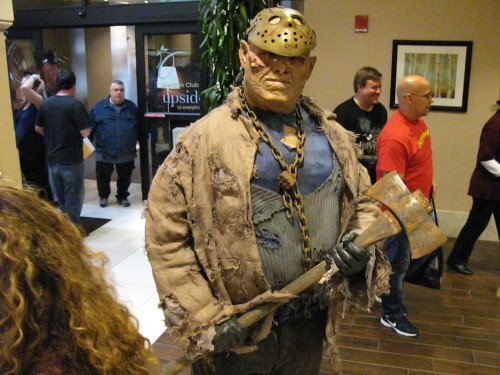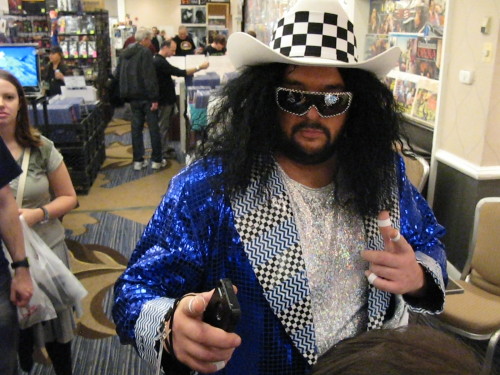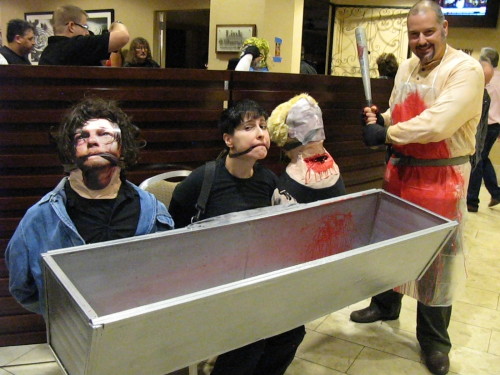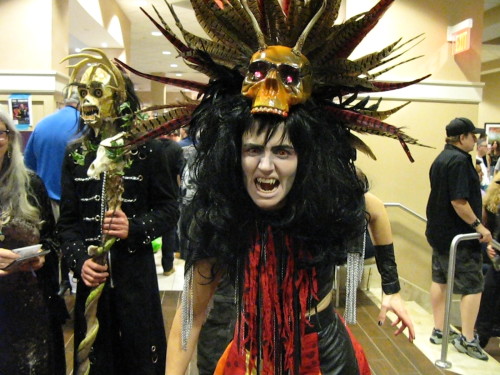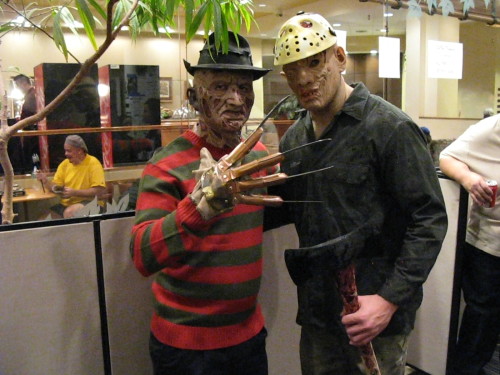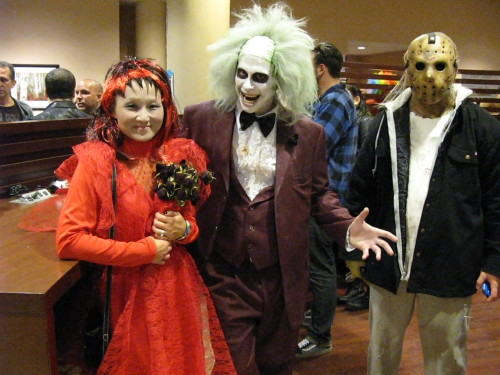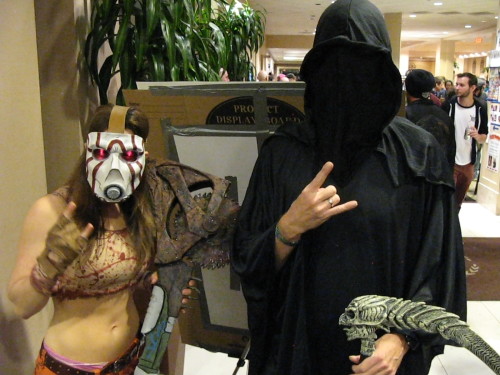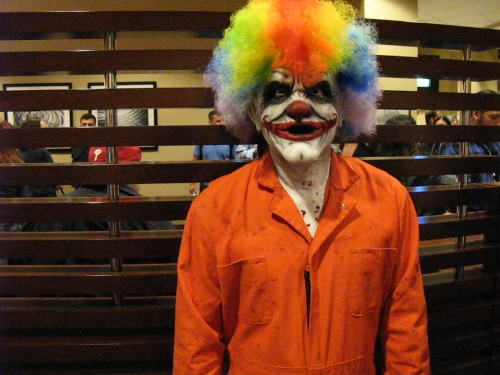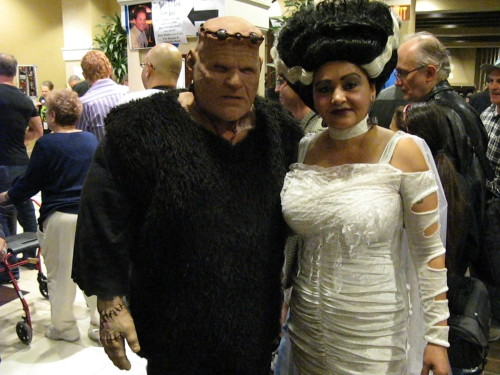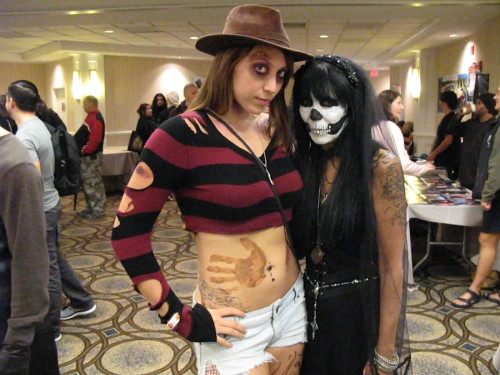 Caroll Spinney and his wife Debra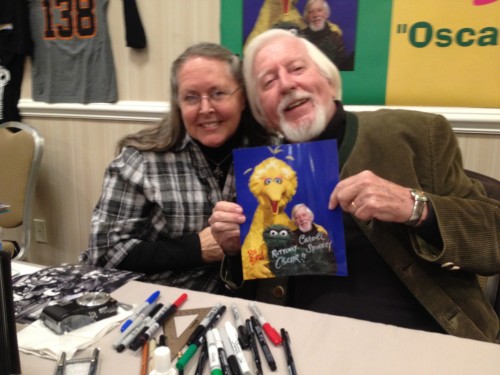 Debbie Gibson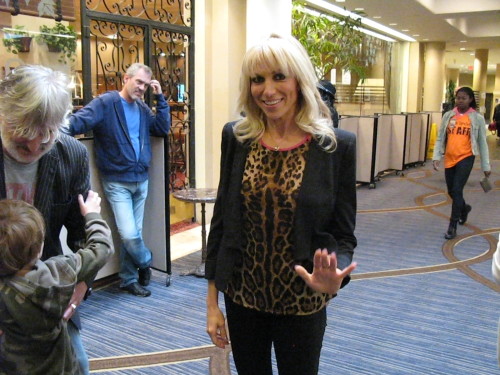 Bobby Steele (left) and William B. Davis (right)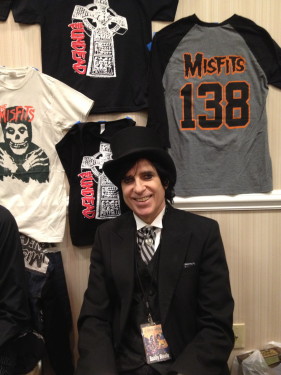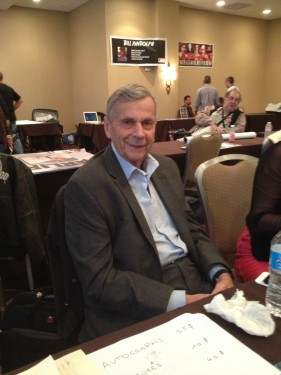 Pat of The Smithereens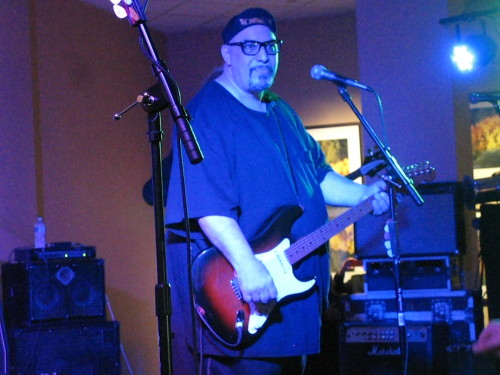 Lita Ford


The Cowsills

A favorite part of Chiller Theatre is sticking around on Saturday night when the bands and musical guests rock out. This time around we were treated to bands such as The Smithereens, The Dead Elvi with special guests including Marky Ramone, Lita Ford and Cherie Currie and The Cowsills. Check out some videos below and see you at the next Chiller!
Check out Chocko (njchocko) and Mr. C (planetchocko) on instagram.
Follow @planetchocko on Twitter. LIKE us on Facebook too. Thanks!
Tags: caroll spinney, chiller theatre, cosplay, expo, godzilla, horror, lita ford, new jersey, the cowsills, the smithereens
Posted in art, chocko, movies, music, photos | Comments (0)